Our Products
click photos for more information
Machining parts
Stamping Parts
Plastic Parts
Hinge
Casting Parts
DIE CASTING PARTS
Spring motor
Assembly Parts
ABOUT US
Ningbo Formteile International Trade Co., Ltd
Our company, Ningbo Formteile International Trade Co., Ltd was also called Ningbo Fengtai. Fengtai means a steady and plentiful harvest in Chinese, which indicates our company's best expectation for ourselves and also for our customers. Our current customers are mainly from Germany. Since 2003, we begin to offer them many kinds of components.

After over 10 years' business, we have rich experience of dealing with many kinds of manufacturing issues. And we always share the same understanding of quality as our customers. Under the precondition of keeping good quality, we invariably try our best to cooperate with our customers.

With our persistent efforts, our business is kept growing steadily. Last year the total purchased volumes of our company reaches €3,800,000. Indead several large purchasers played an improtant role in our business, but we also cherish our other customers equally. For us, every business is valuable. We sincerely hope to cooperate with you and grow our business together!


OUR QS
ISO 9001 certified
view it: http://nb-formteile.com/en/iso-9001-certificate/ ‎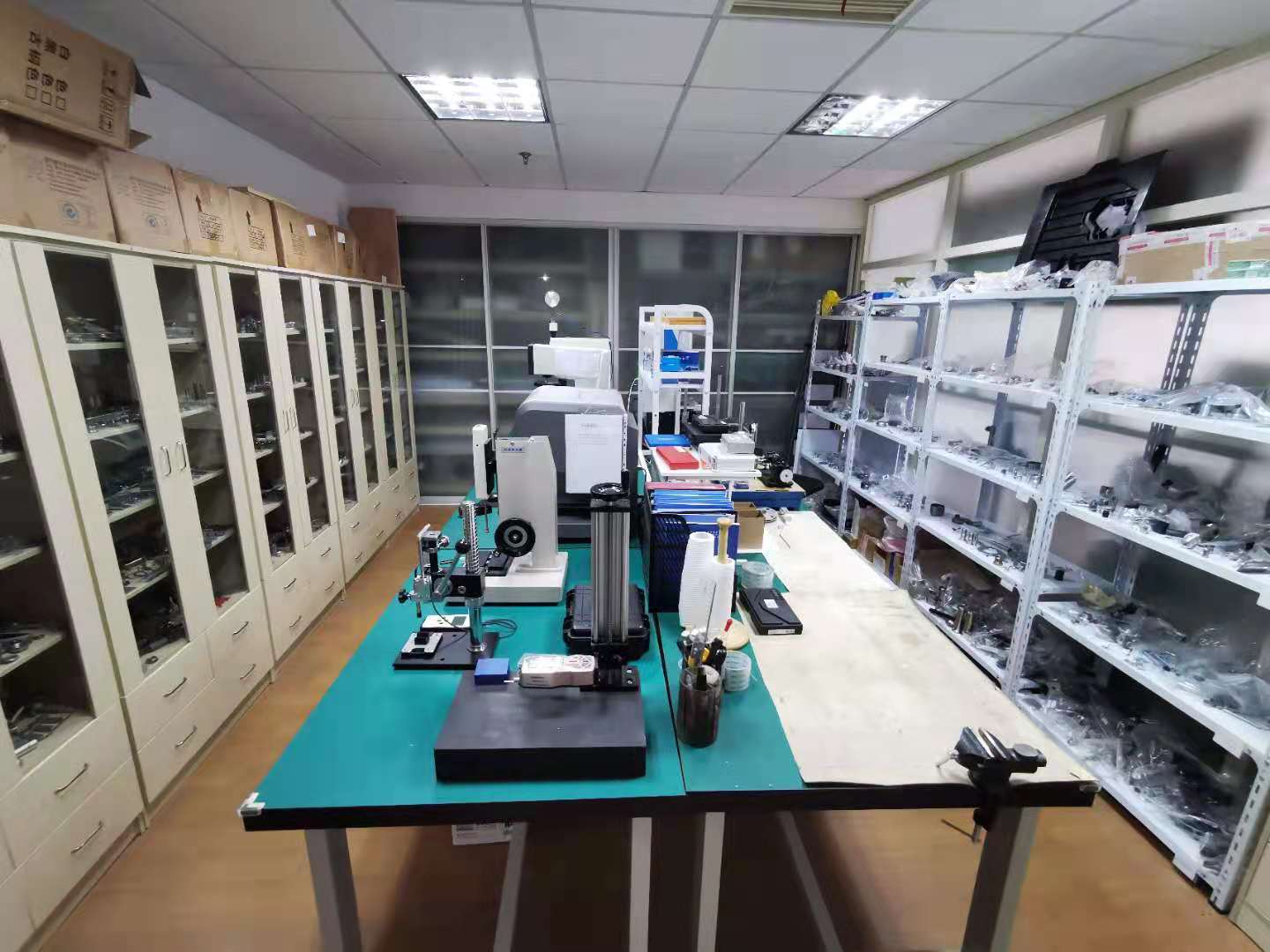 Lab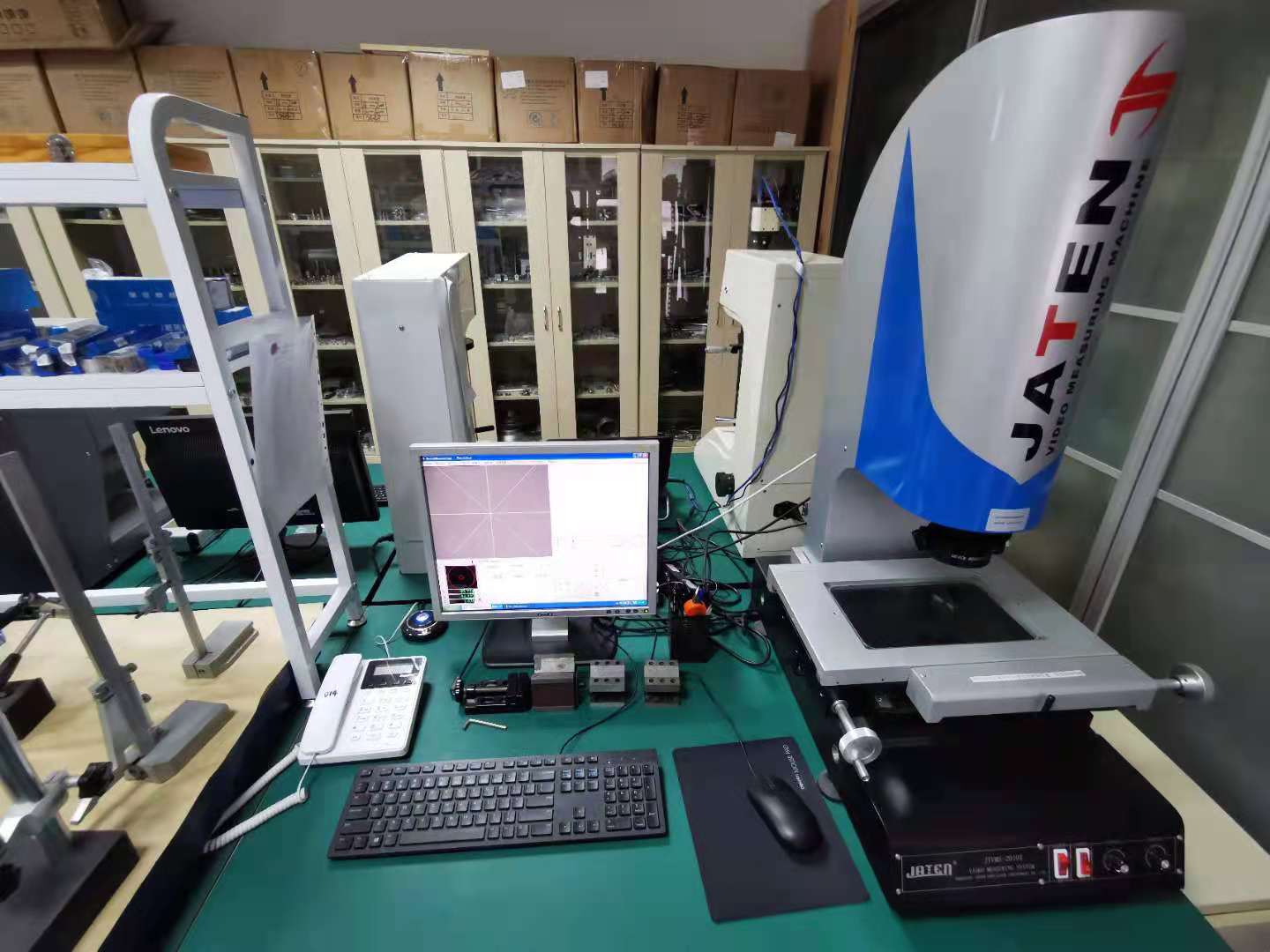 3D Scanner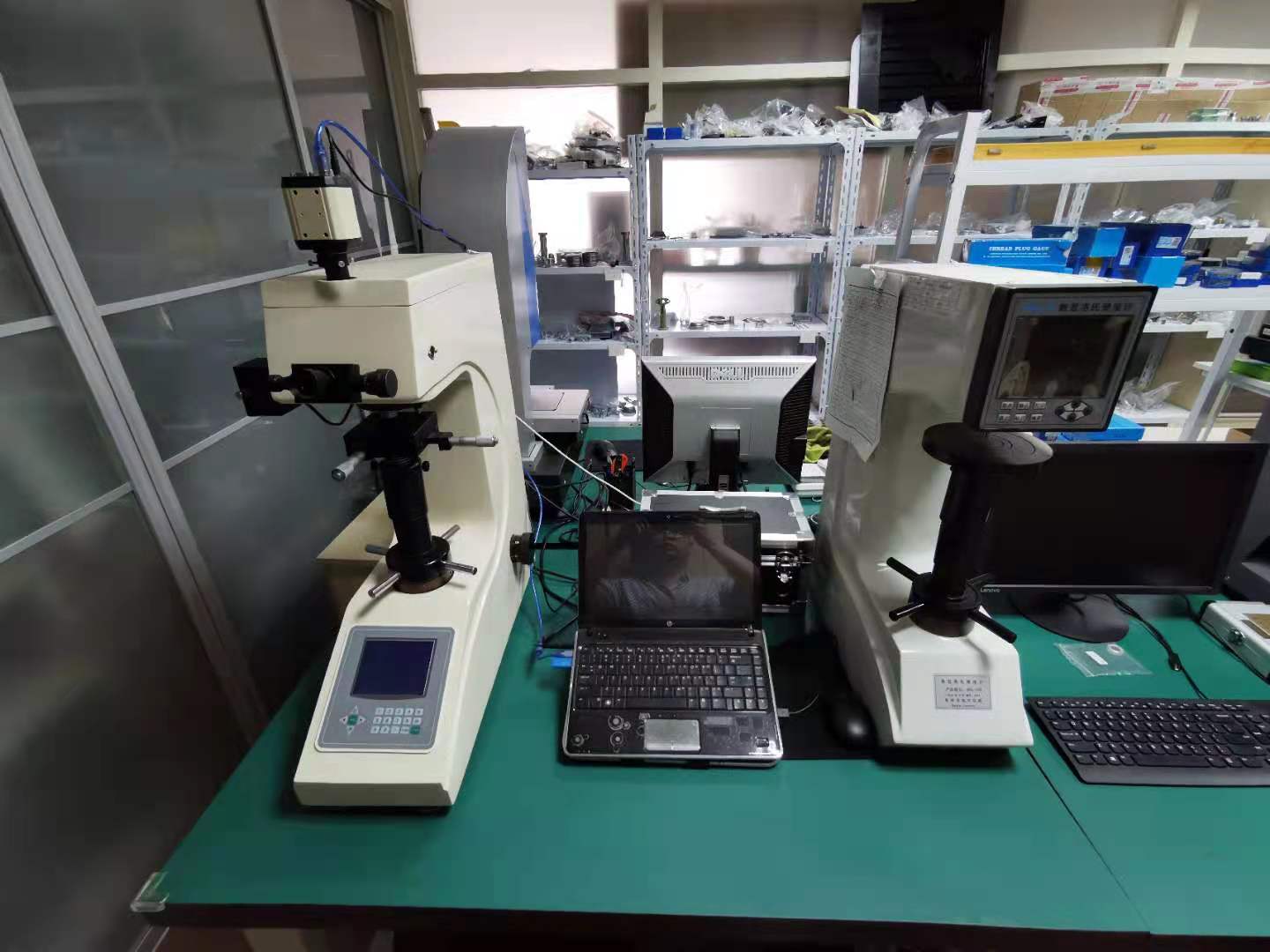 Hardness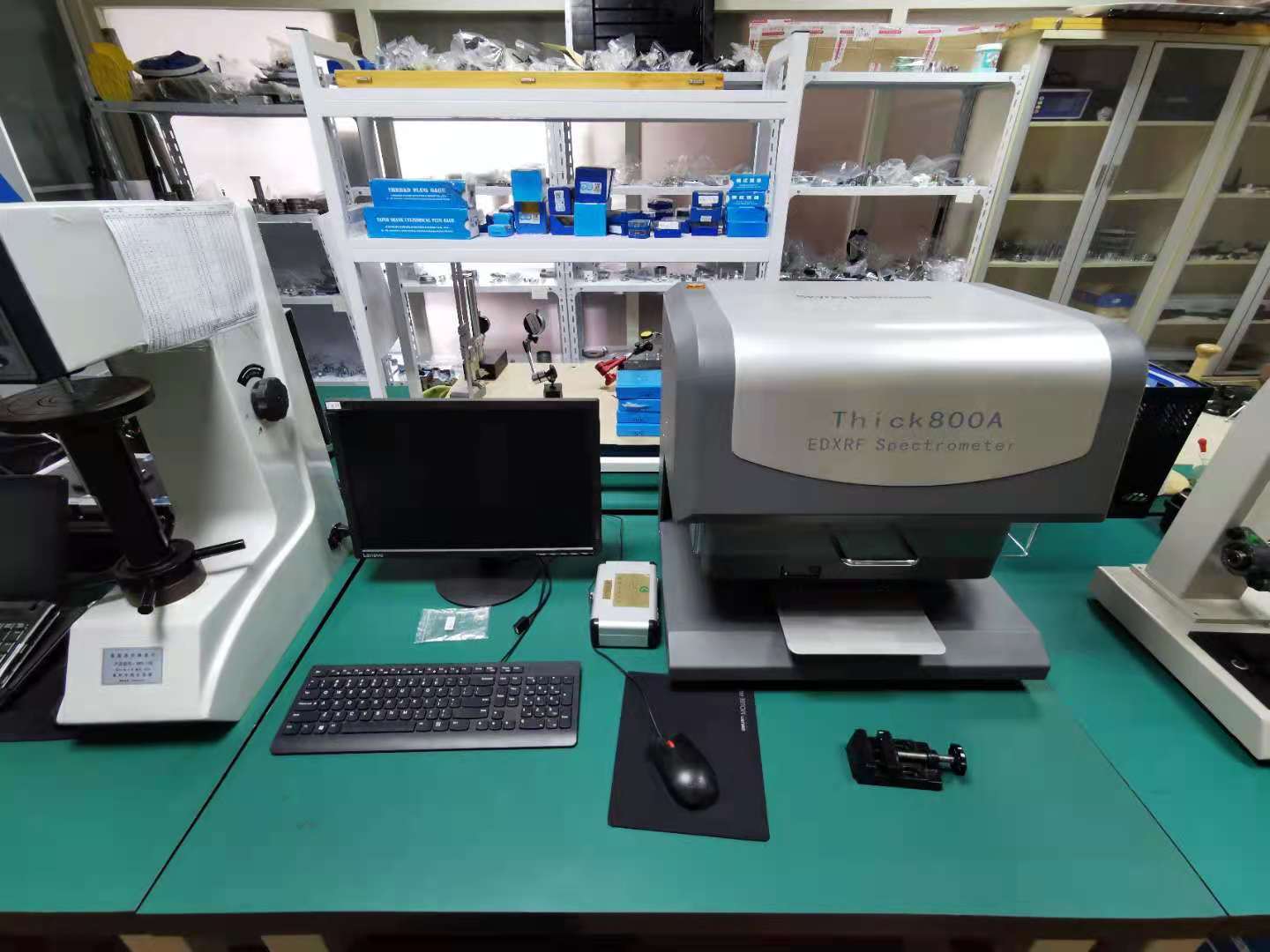 Spectrometer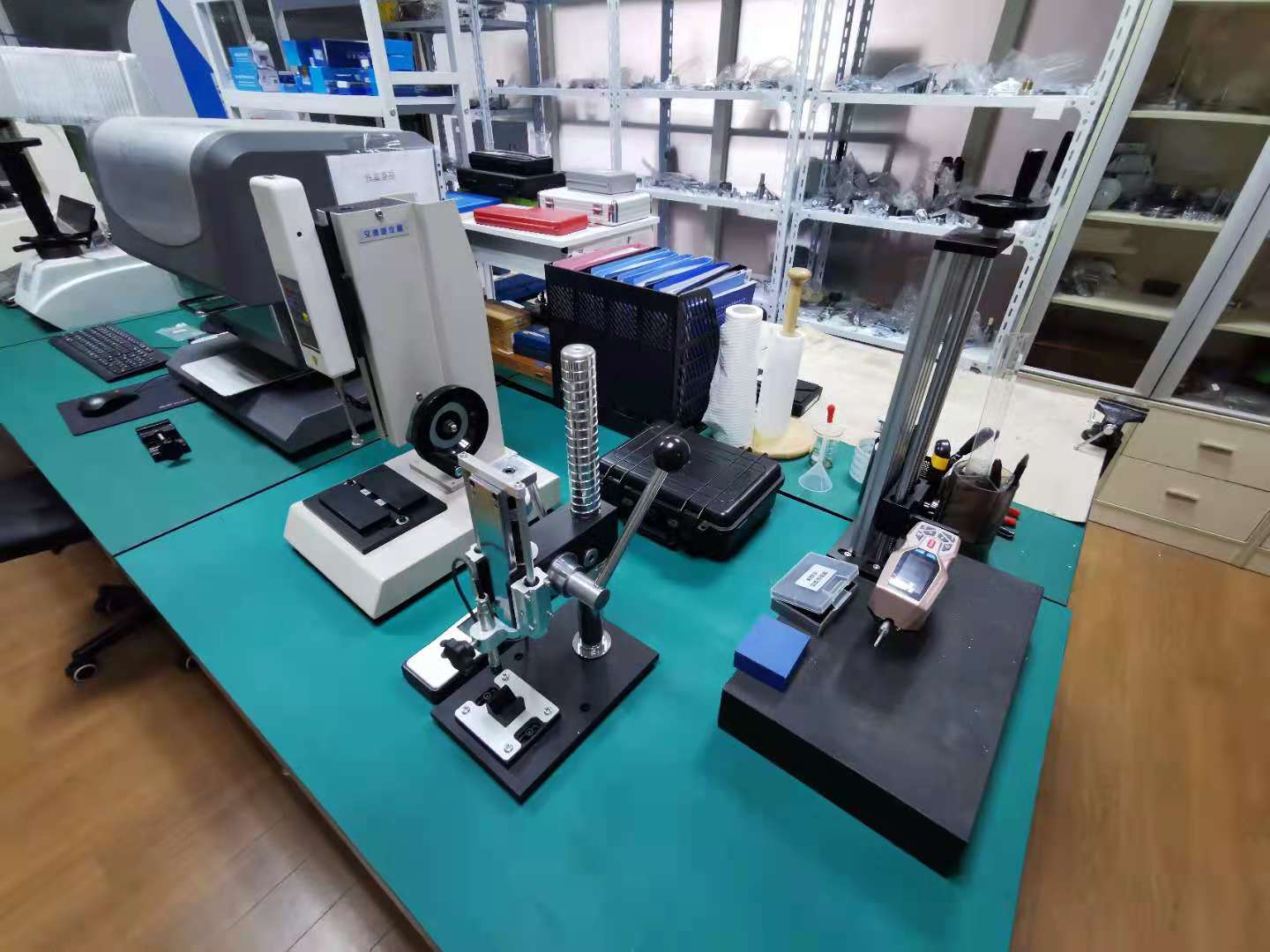 other equipments